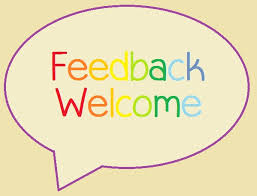 Do you have some comments you would like to share?
Send them to dreamtidesnz@gmail.com or Click on Write a New Entry below.
Your feedback is appreciated!
Reviews on Google + and Google Maps also welcome
How to do that HERE
---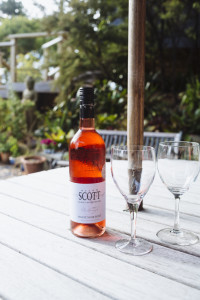 4 entries.
Dream tides is a peaceful haven, with the best hospitality any one could wish for.
I loved the view from my room, the fact that my Poodle was welcome, the delicious homemade breakfasts. Best of all, the kindness and care from Paulette and Diane which was truly memorable and much appreciated.
From our offline guest book:
I cannot rate Dianne and Paulette's hospitality highly enough. That together with the luxurious bathroom, bedroom, private deck and gorgeous outlook through native vegetation to the beach beyond and the best breakfasts ever made a wonderful start to a much needed break.

I could easily have stayed in bed for a few days reading books and catching up on movies from Dianne and Paulette's extensive DVD collection – with maybe an occasional walk or kayak (available) across the estuary to the fabulous beach.

I should also mention how Dianne and Paulette went out of their way to find accommodation for my brother and his family.

This bnb is definitely 5 star.
From our offline guest book:
I wholeheartedly recommend staying here if you visit Mangawhai and we hope to be back.
From our offline guest book:
We loved our stay here over New Years; lovely room and bathroom within a quiet, peaceful setting.

The breakfast was delicious and included fresh fruit, home-made pastries and gluten-free options. Diane and Paulette were both very welcoming and accommodating. Thanks for lending us DVD's, too!